Home
Welcome to the Friends of Richmond Green
The Friends of Richmond Green (FoRG) aim is to protect and enhance the Green for local residents, visitors and future generations.
If you would like to help us look after this valuable green space, please look at our 'Get Involved' section.
We have launched a new FoRG WhatsApp group. Find out more about it and join here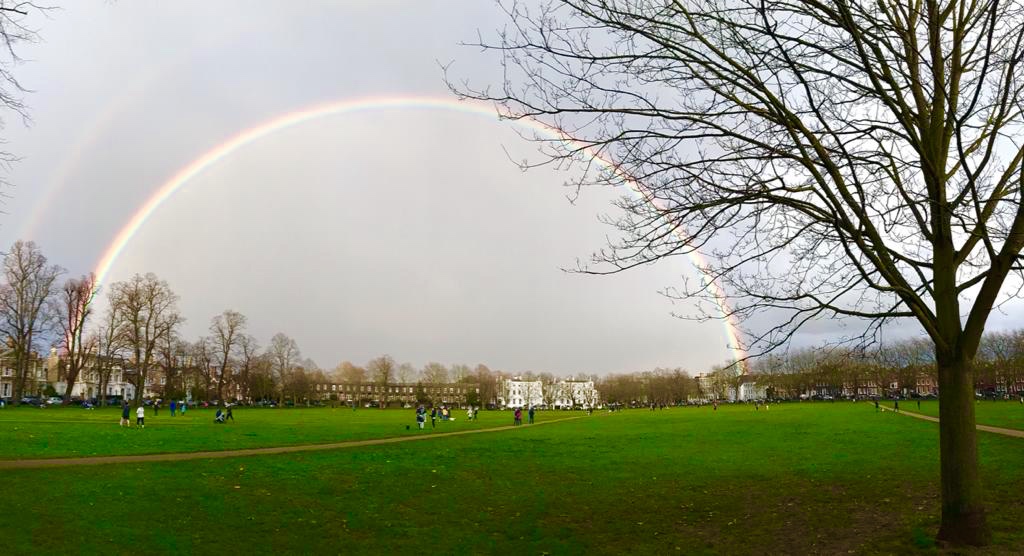 Our AGM scheduled for 15th April 2020 was postponed. We would prefer to hold our AGM in person rather than try to do on zoom. As soon as we have a date, we will send out an AGM Notice. In the meantime, you can see a copy of our 2019 Accounts under AGM Minutes. These Accounts have been approved by the Committee but are subject to adoption at our AGM. We are happy to answer any questions on these Accounts. Existing Officers and other Members of the Executive have agreed to stay on until such a time as their formal re-election can take place at the AGM.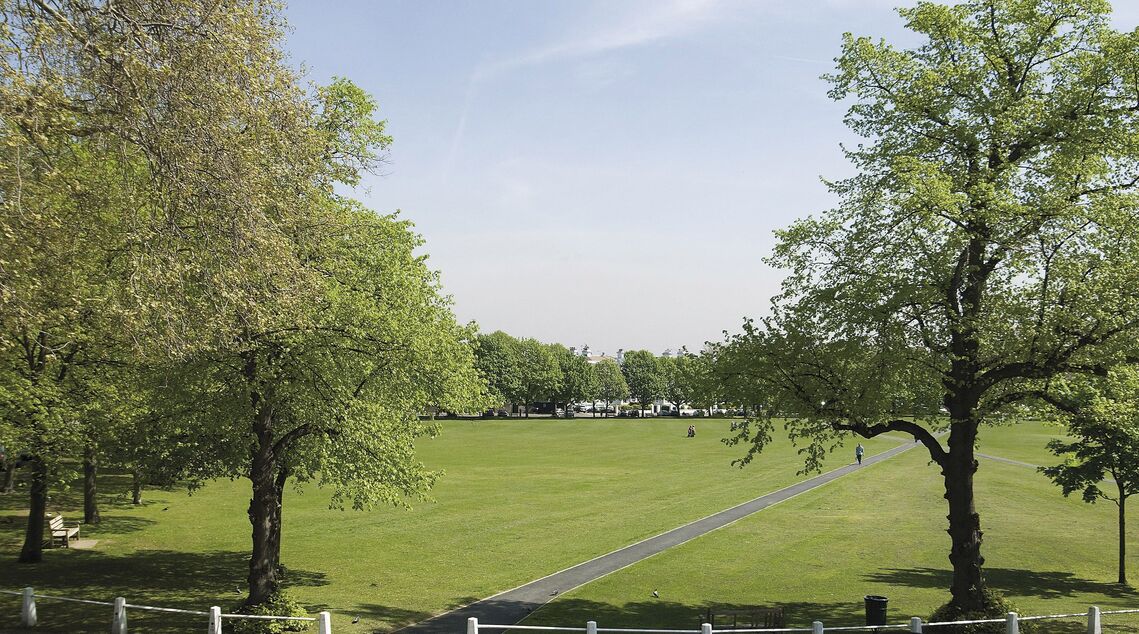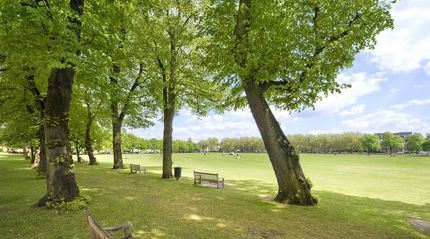 Contact Information
Richmond Green
Richmond
TW9 1LX